Choose Your Own Hours
Choose Which Days To Work To Suit You
Complete Flexibilty
All Bookings Handled By The Agency
We Only Use Female Photographers
Photos Edited So You Remain Anonymous
Studio Close To City Centre
Professional Results
Lowest Agency Commission Rates
Commission Inc All On Line Marketing
Flats Available To Work From
No Contracts
Escort Jobs Edinburgh Fill Out Your Details Below
how to get the best from your photo shoot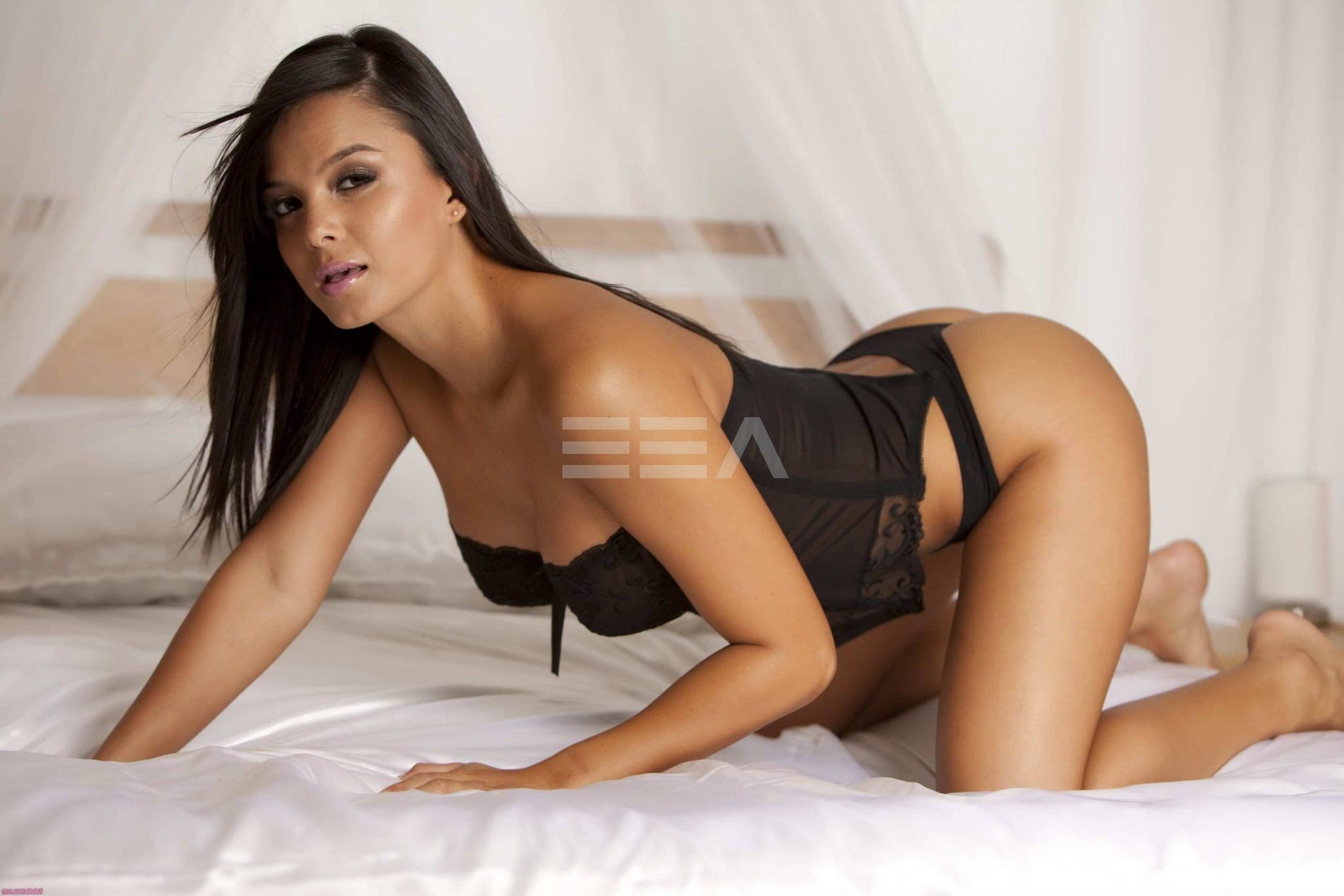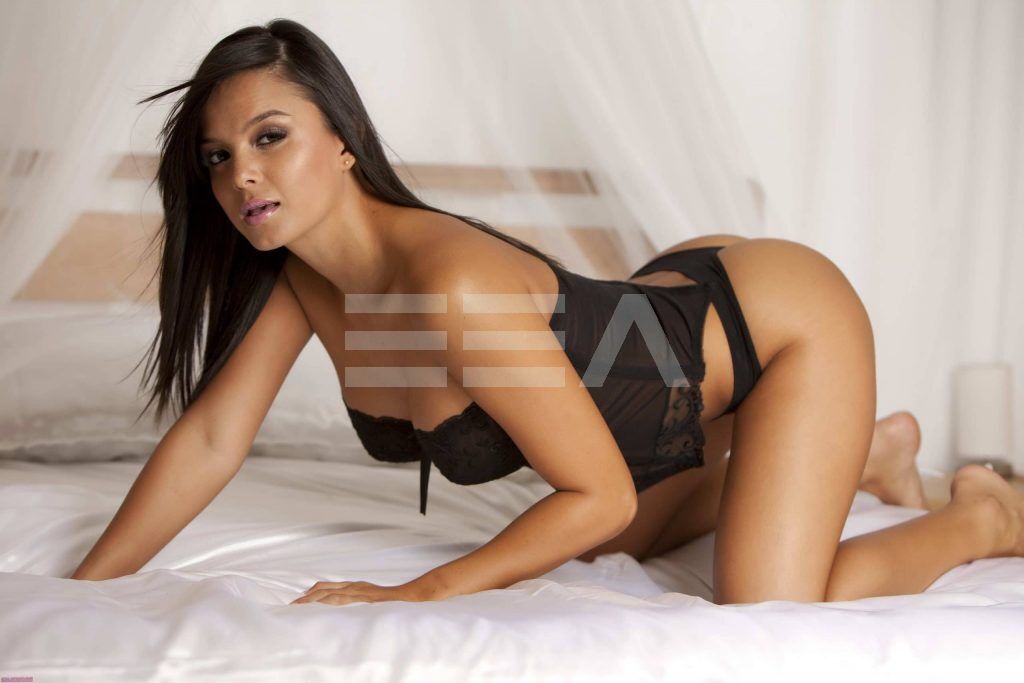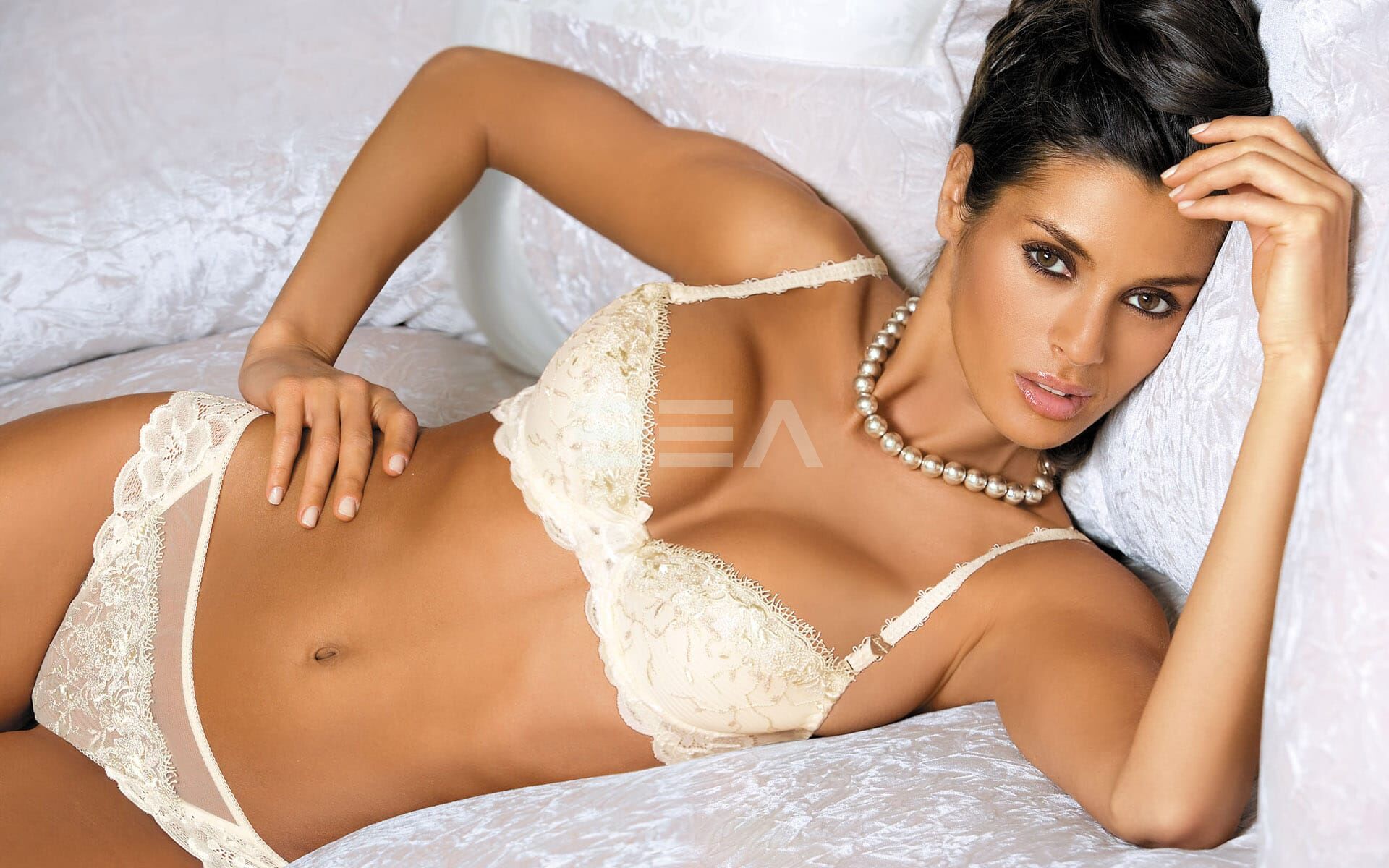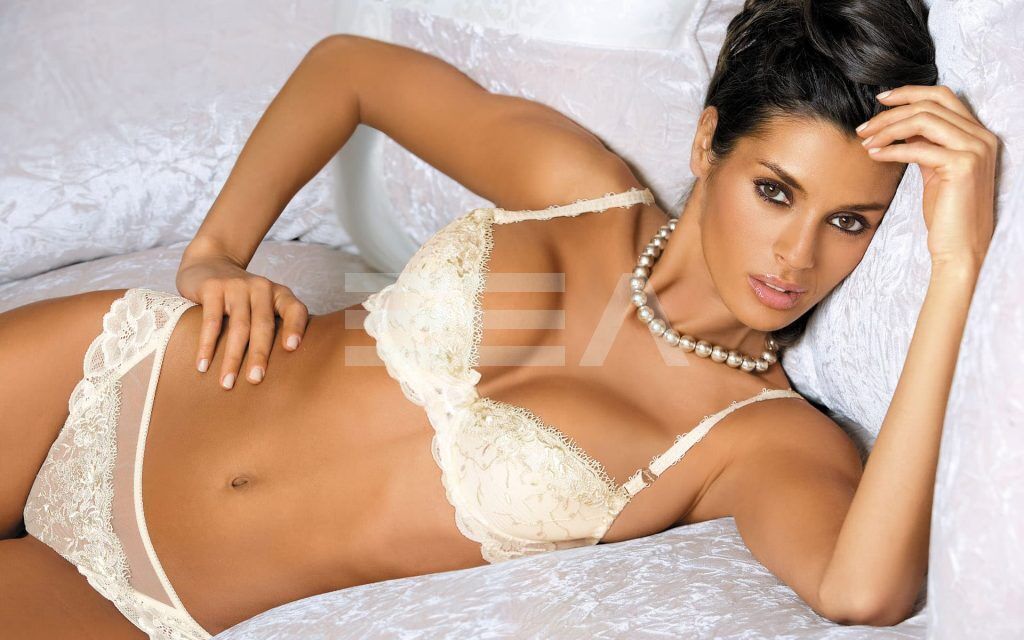 Joining Our Edinburgh Agency - The Benefits
Escort Jobs Edinburgh? you have come to the right place and you can start earning straight away
join us now at Edinburgh Escort Agency. We are recruiting now and have clients waiting to see you and pay you generously for the pleasure. Escort jobs Edinburgh is completely free to join and with clients paying you directly in cash there is no way you can lose. We only charge a small commission rate compared to other agencies and it works out better value for money than being an independent escort where you will end up paying hundreds of pounds in advertising fees every month.
There are so many benefits of working with an agency and working with Edinburgh Escorts Agency you could be earning minimum £1000 per week right from the start.
Why? because its completely free to join our agency and if thats not enough we don't even charge for the photos you need for your web profile.
On top of this we handle all your web marketing that makes sure your profile is found
amongst the thousands of escorts listed on line as well as your diary
which includes all calls, enquiries, bookings and accommodation arrangements.
Other benefits include you choosing which days you work and how long your shifts are for,
you can take breaks from the site and if you decide to leave then its a simple
as calling us to have your profile removed from the website.
There are no contracts and remember you don't work for the agency you are not employed
so you always have total freedom and the choice to do whatever works for you.
Our Edinburgh Agency is focused on service at all times
The EEA team are always on the lookout for stunning ladies who are not just hot and sexy but also enjoy what they do. We aim high at all times and expect all our sexy blonde escorts to do the same. If you would like the opportunity to enjoy these stunning women be sure to check back to our website often, because escorts are added to our escort gallery all the time. We love our job (who wouldn't?) and can't wait to bring you the latest ladies for an unrivalled adult experience in and around Edinburgh!
Take your time closely to look at each and everyone of our beautiful companions as we have an incredible choice to suit all tastes and situations. We aim to cater for everyone here at EEA. Click on each of the girls profiles to find out more about them their likes and dislikes but more importantly what they can offer you. They cant wait to meet you.
Sexy blonde escorts are available seven days a week. Our ladies can be booked from 30 minutes (in-call) to a 12 hour overnight experience. so give us a call and let us know what you are looking for. Popular rates are listed on every profile by the half hour, hour, or over night, but we are happy to offer you a customised quote upon request.
Our online galleries are filtered so you can get the exact escort you are looking for. You can see our entire selection or filter by hair colour, services etc. Check out their profiles and make sure you get the one for you.
Choose EEA and discover why our agency is renowned as one of the most reliable and most well-reviewed in Scotland!
Add Your Heading Text Here
Looking For A Glasgow Escort